At Landrum Lube, we have been working in the automotive industry for nearly 20 years now, and we specialize in lubricating the various systems in your car. Whether you need a simple oil change or a more involved lubrication service, you can turn to our experts to get the superior results you are looking for.
We are a family-run business, and we are committed to providing a high level of customer service. When you turn to our team, you can count on us to help you figure out what your vehicle needs and to provide the expert auto oil changes and other services you require. Our auto oil changes are also quicker and more convenient than the DIY option, and we can provide higher-quality oil products as well. If you want to learn more about our services, simply reach out to our team directly.
Our team is proud to serve the community here in Landrum, South Carolina, and you can count on us to take the best care of your vehicle. If you need auto oil changes or anything else, don't hesitate to give us a call.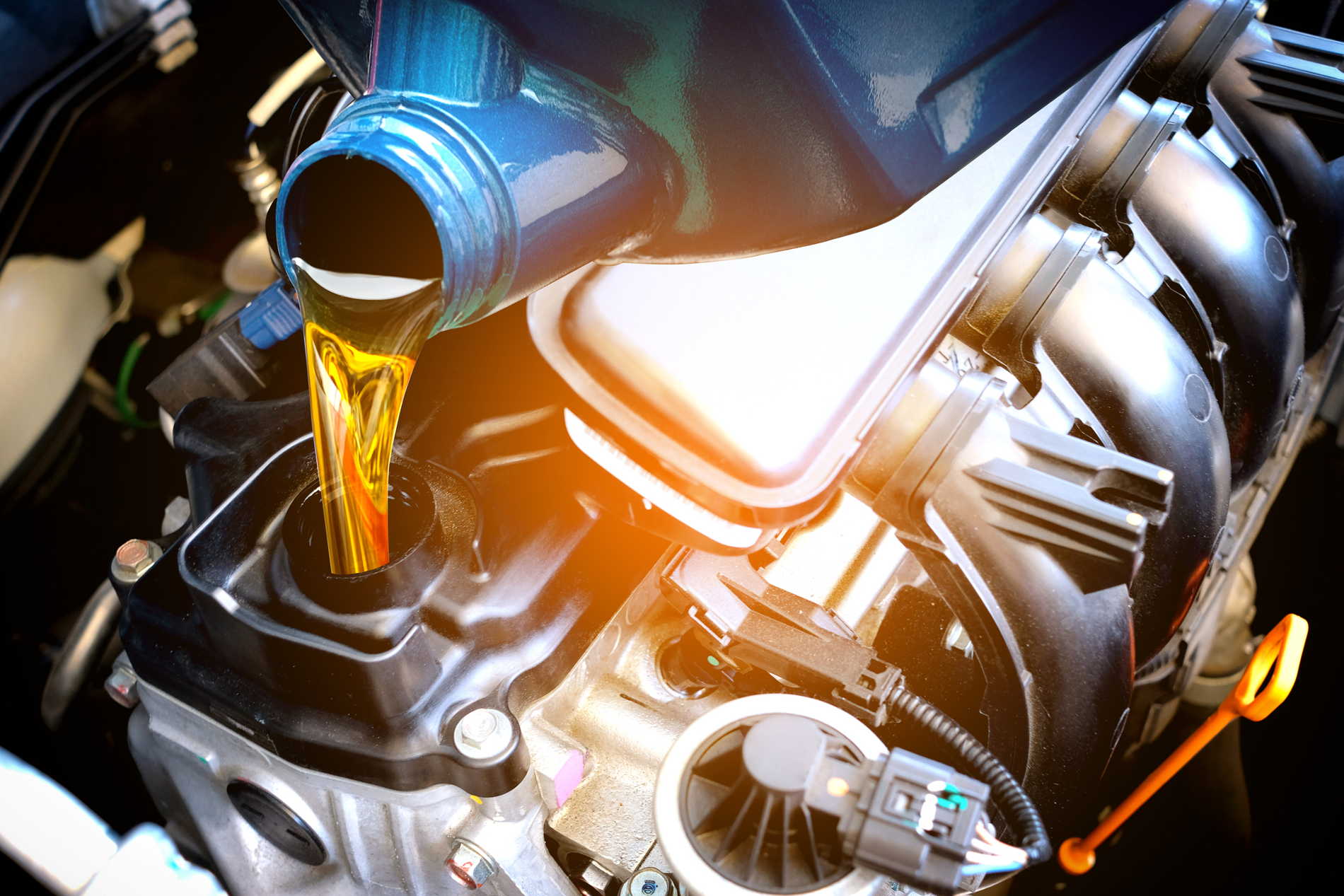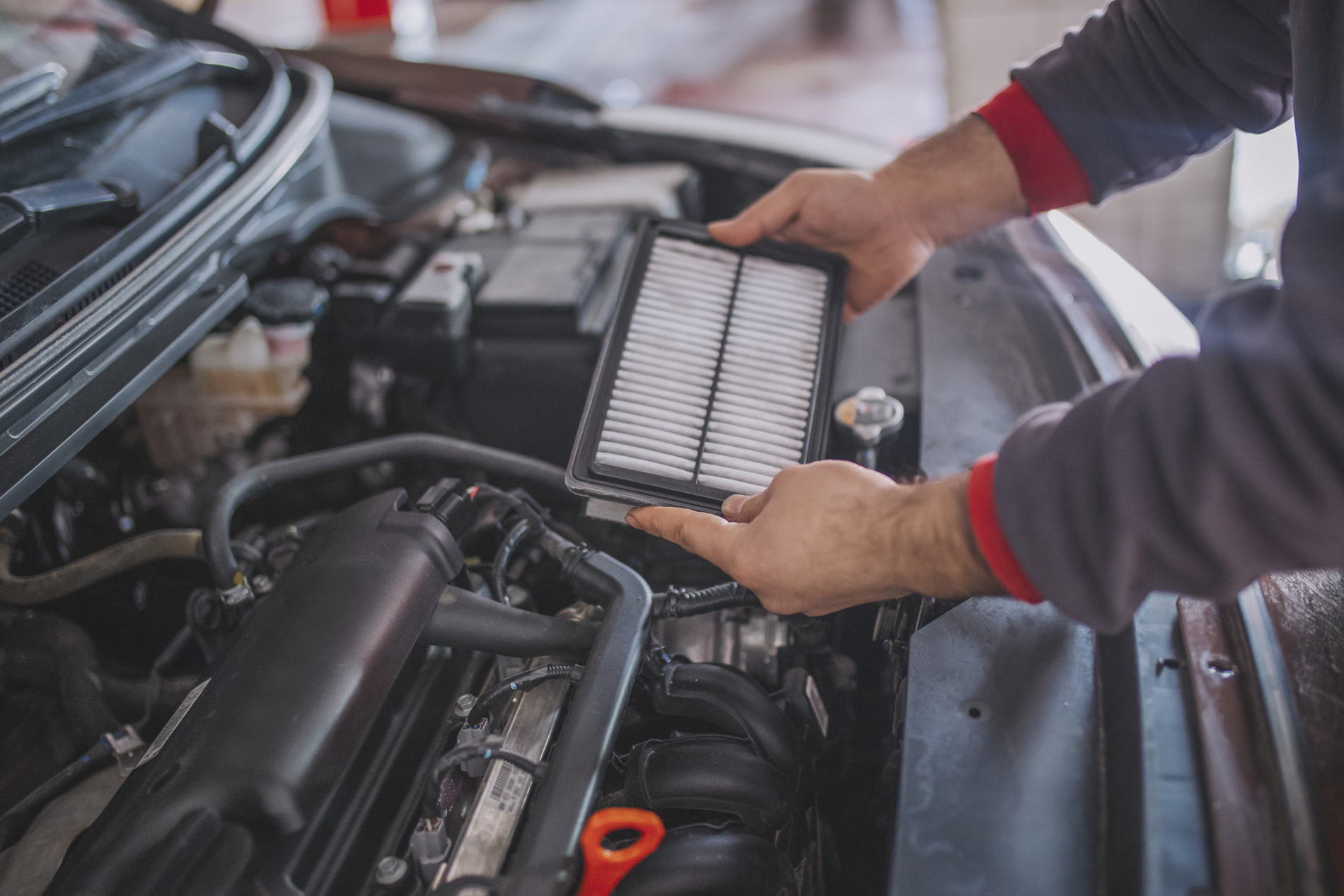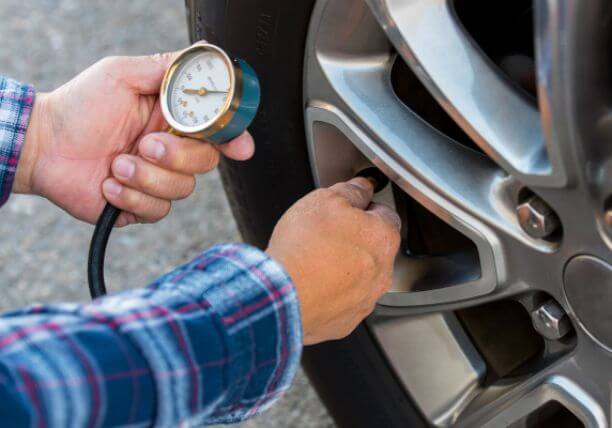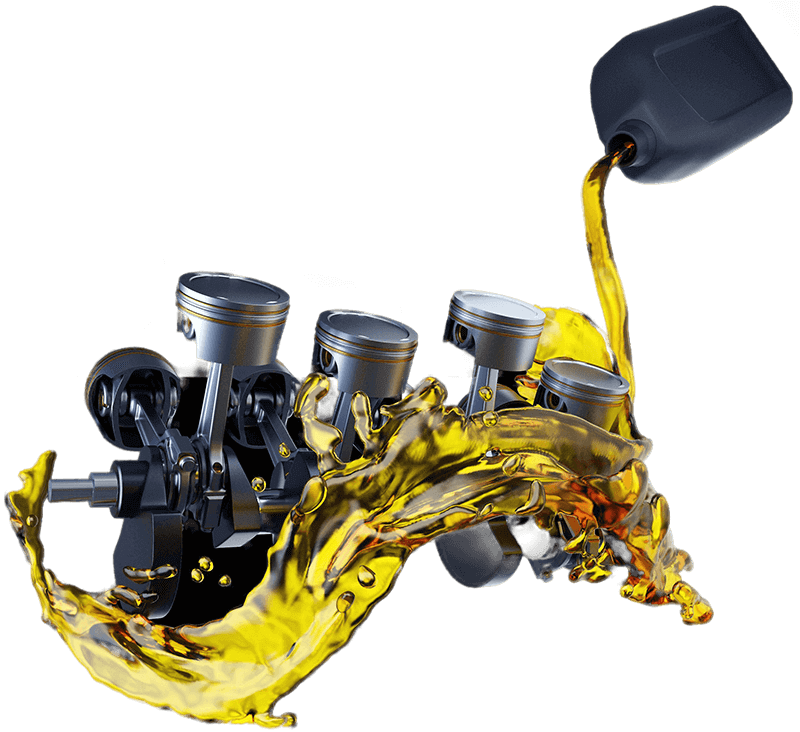 Family-Owned
We are proud to be a family-run company, and we are committed to providing excellent customer service.
Your Local Shop
Oil changes, lube, and so much more!
High-Quality Products
We use only the best products, including OEN-approved filters and Pennzoil lubricants.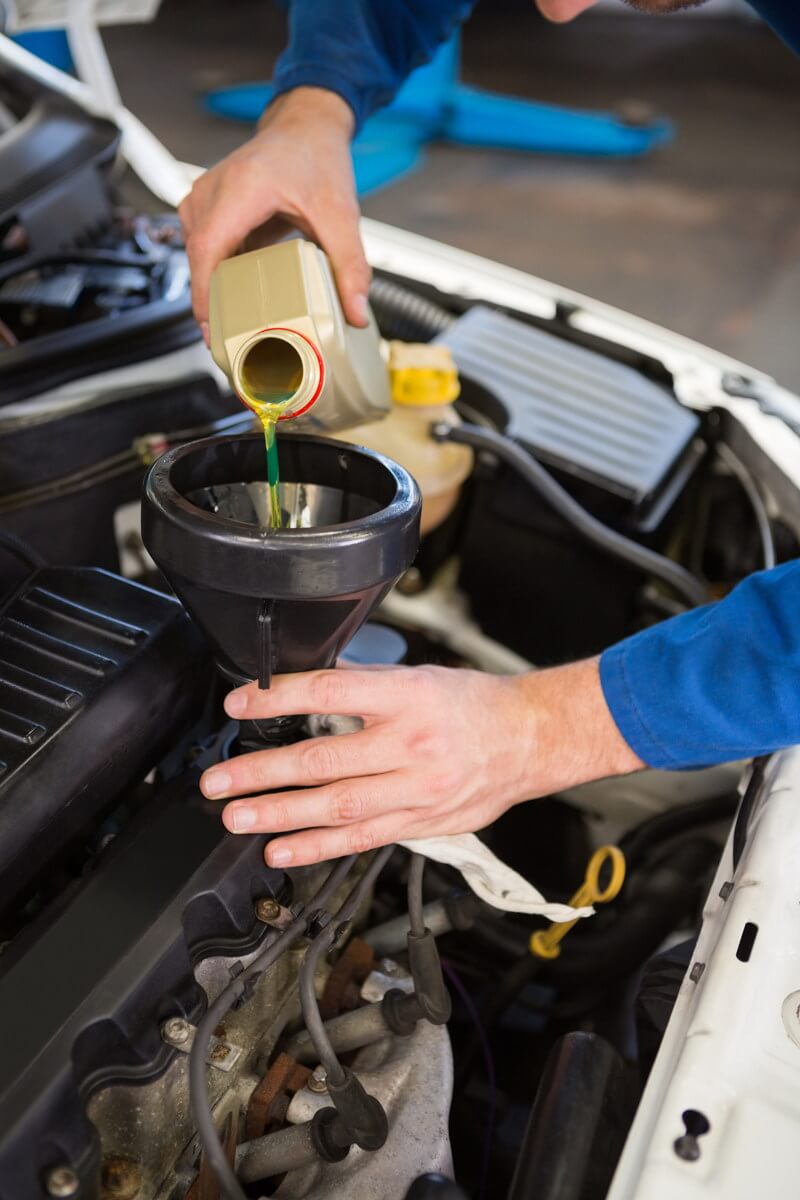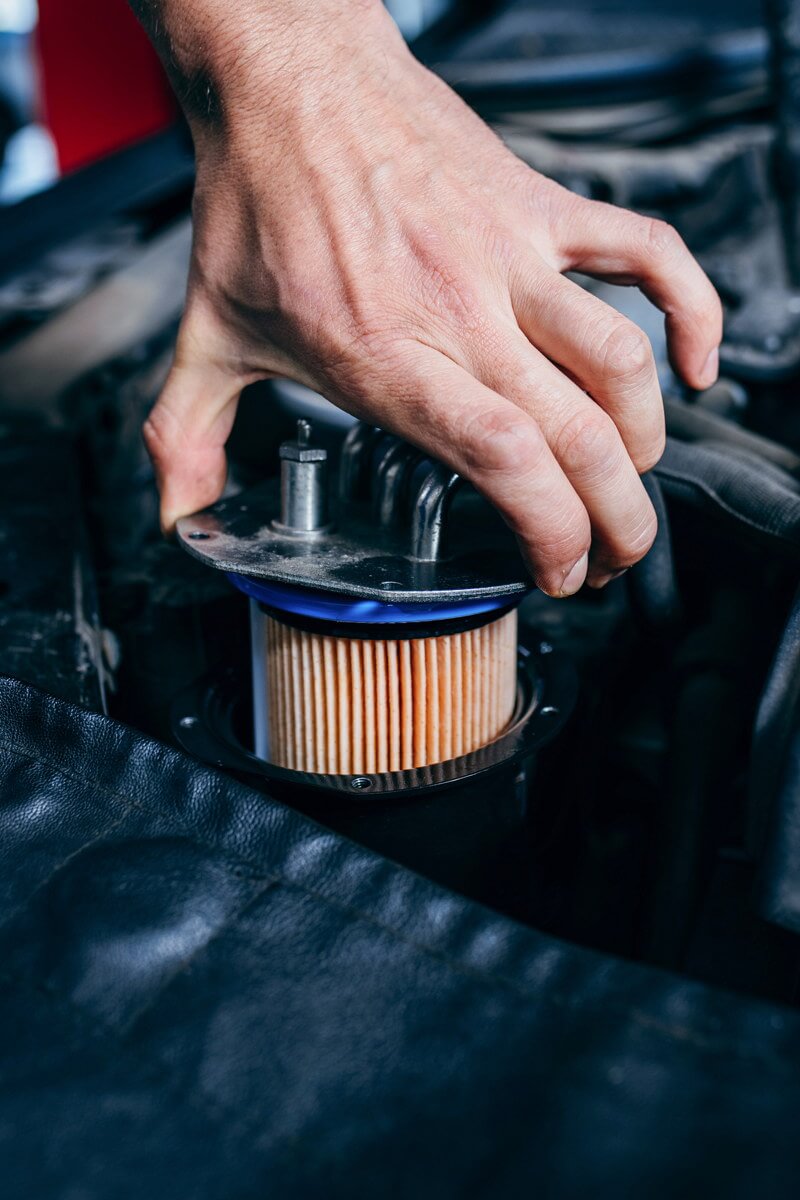 Wow! Fast, easy, professional, and great price – what more can you ask for! I've lived here 5 years and have taken my car to Columbus. I have to drop it off early in the morning and wait to get a call 4-5 hours later just for an oil change! Needless to say, I have a new place now!
Sherry K.
We've been taking our cars here for years. They have always done a fine job and often offered some good suggestions (about cleaning off the battery, etc.). The last time I went (early 2016), they checked all the air filters, which had never (or rarely) been done before. The whole thing takes about 5 minutes, and everyone is very polite.
Glen P.