At Landrum Lube, we know you rely on your vehicle as a primary form of transportation, and we are here to help you keep it in great condition. Our team has extensive experience in car maintenance, and we offer a wide variety of services to keep your car in good working order and to ensure it performs optimally. One of those services is filter changes, and in this article, we'll go over more about why changing your filters is an essential part of effective car maintenance.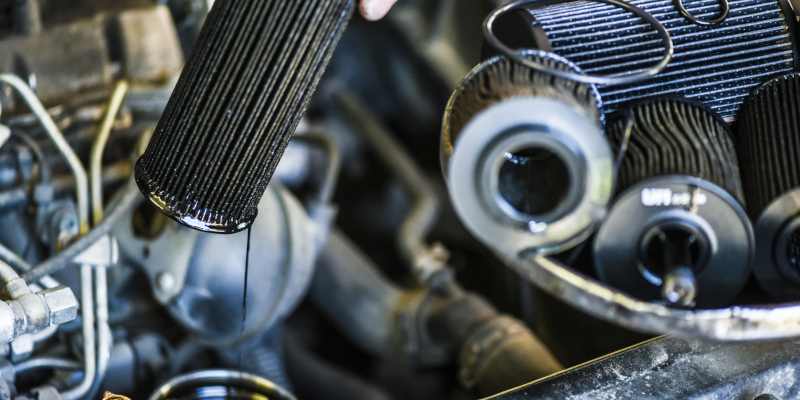 • Types of Filters – Before we can explain why filter changes are necessary, we first need to go over the different filters in your car. Every vehicle has four main filters: the oil filter, the fuel filter, the air filter, and the cabin air filter. In this article, we'll focus on oil and engine air filters only, as those are the types we can help you with.
• Oil Filter – Over time, your car's oil will become clogged with dust, dirt, soot, and other particles. The purpose of your oil filter is to slow down this process as much as possible, capturing these particles and keeping them out of the oil flow. Of course, the filter itself will eventually become saturated, at which point it will be time for an oil filter change.
• Engine Air Filter – Engine air filter changes are also an important part of car maintenance. The engine air filter keeps the air in your engine clean, which in turn ensures good combustion and results in better car performance.