You can turn to us whenever you need oil changes—we'll deliver the excellent results you are looking for.
Even if you don't know anything else about car maintenance, you most likely know cars need regular oil changes. Recommendations for how often to get your oil changed can vary depending on whom you ask, but our team at Landrum Lube has the knowledge and experience to make the right recommendation based on your car's age, how frequently you drive, and other factors. In addition, we encourage you to take advantage of our services to complete this task. It is technically possible to change your own oil, at least with most cars, but our team can get the job done faster and spare you the trouble and the mess.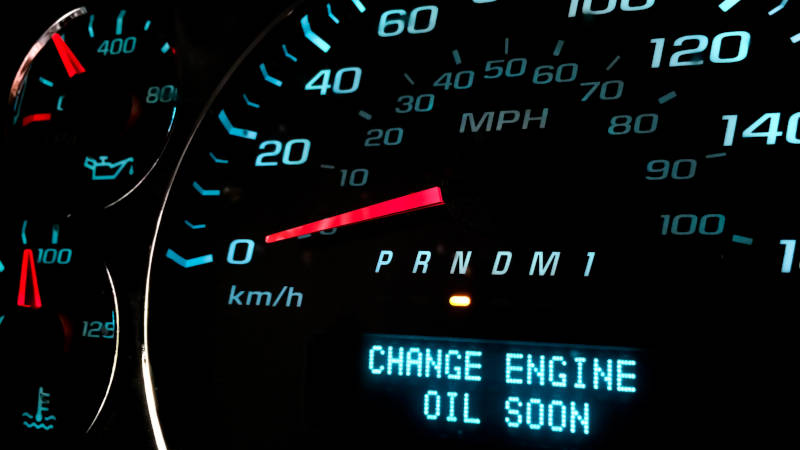 The purpose of oil changes is to prevent friction in your engine. As the moving parts of the engine run, they rub up against each other, which creates friction and causes the engine to heat up. The motor oil inside reduces the friction, making it easier for the mechanism to move freely and preventing the engine from getting too hot. However, over time, your oil will accumulate dirt particles and soot, turning it black and preventing it from doing its job effectively. Once the oil accumulates a certain level of contaminant saturation, you will need to get it changed and replaced with clean oil to make sure your engine can continue to work properly.
We are proud to serve the community here in Landrum, South Carolina, and we want to help you maintain your car. The next time you need someone to handle your oil changes, just give us a call or stop by our shop to get our experts on the job.
Similar Services We Offer: