Have us check your tire pressure.
Having the right amount of pressure in your tires is one vehicle maintenance task you can't forget about. Without the right amount of tire pressure, your car will be more likely to get a flat tire, your vehicle won't drive as efficiently, and it'll be harder to keep your car going in the direction you want when you drive.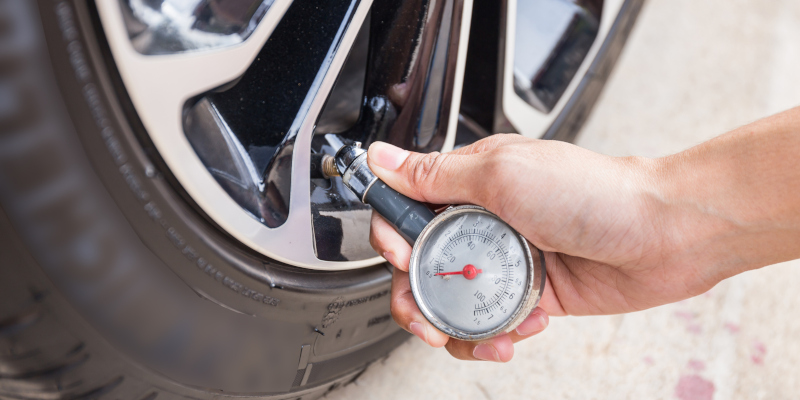 If you want to make sure your tire pressure is at the right level, contact us at Landrum Lube. We do tire pressure checks at our location, and we can quickly check your tire pressure and help you get back on the road. If your tires are underinflated, we can also help you put more air in them. That way, they have the right amount of pressure, and you can drive away confidently knowing your tires won't give you any problems.
We recommend having us do tire pressure checks on a regular basis. If you look down at your tires and feel like they're a little low, or if the low-pressure light on your dash switches on, drive your car over to our location. We'll provide friendly, experienced service and answer any questions you have about maintaining your vehicle's tires.
We help vehicle owners throughout the Landrum, South Carolina area, and we're always here to help make sure your vehicle is running like it should. Contact us today to learn more about our tire pressure checks and our other services.