Our experts have the right experience to take care of your oil and engine filter changes.
Even if you know nothing else about cars, you probably know you need to get your car's oil changed from time to time. The oil in your car lubricates the engine mechanisms, reducing friction and preventing the engine from getting too hot. Over time, your oil will collect dirt particles and other contaminants, which makes it less effective at its job, and when it gets too clogged with gunk, you'll need to get it changed.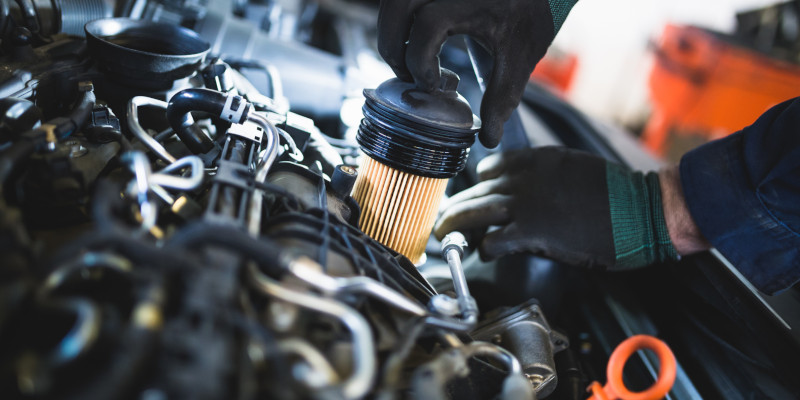 One key thing we at Landrum Lube want you to know is that your car contains an oil filter to prevent this process from happening quite as fast—the filter will trap contaminants and keep them out of your oil supply. However, filters also have an upper limit to how much they can contain, and you will need periodic filter changes alongside your oil changes. Fortunately, our experts can take care of the process for you.
Our team has extensive experience in the automotive maintenance industry, and you can count on us to take care of all your lubrication needs. When you turn to us for oil filter changes, we will remove the old filter, thoroughly clean the housing, and install a fresh, new filter in its place. We can also take care of your oil change at the same time, or lubricate any other part of your car that may need maintenance. We can also replace most engine filters.
We are proud to serve the Landrum, South Carolina community, and we want to help you do what's best for your car. If you need oil or engine filter changes, simply give us a call to get our experts on the job.
Similar Services We Offer: