Stop by our lube shop to get the expert lubrication services you need to keep your vehicle in great shape.
Here in the US, most people rely on their cars to get around. If your car is your primary form of transportation, you will naturally want to keep it in good working order. To do that, you'll need to make regular visits to a lube shop to get the oil changed and make use of other lubrication services. Our team at Landrum Lube has been working in this business for many years, and you can count on us to keep your engine properly oiled up so you can continue to get great performance from your car.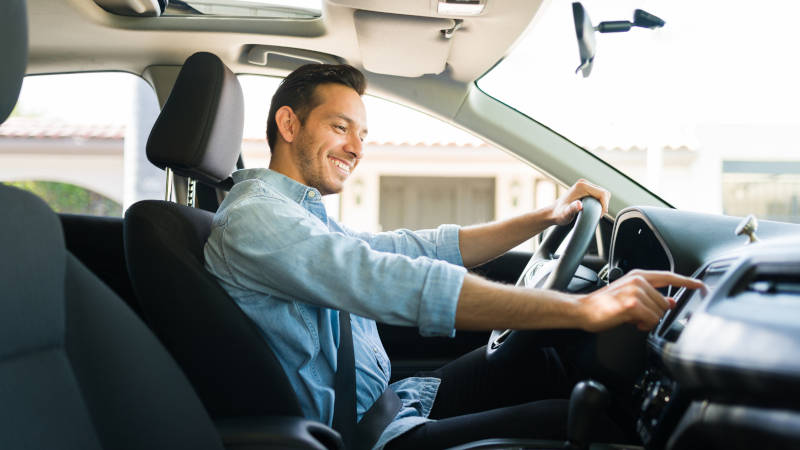 While it is possible to change the oil in most cars yourself, many people prefer to visit our lube shop because we can get the job done much faster, and because we are used to the mess involved. In addition, we can provide other lubrication services to make sure every part of your engine moves smoothly and with a minimum of friction, preventing your car from overheating and enhancing its performance. We are a family-owned and -operated business, and we pride ourselves on the quality of our results and the excellence of our service. We are confident you will be more than happy with your experience at our shop.
We are proud to serve the Landrum, South Carolina area, and we want to help you take the best possible care of your vehicle. If you are looking for a lube shop with experienced, reliable staff, just give us a call to find out more about what we can do for you.
Similar Services We Offer: