We have the right experience to take care of your auto oil changes.
We at Landrum Lube have extensive experience in car maintenance, and we are here to help you keep your vehicle in excellent condition. Over the years, we have found that while most people know they need regular auto oil changes to keep their car engines in great shape, few people are eager to change the oil themselves. If you find that you are putting off your next oil change for any reason—for example, if you don't want to get dirty in the process, can't find the time, or simply don't know how to do it yourself—we encourage you to have our team do it for you instead. We have performed countless auto oil changes over the years, and you can count on us to get the job done as quickly as possible.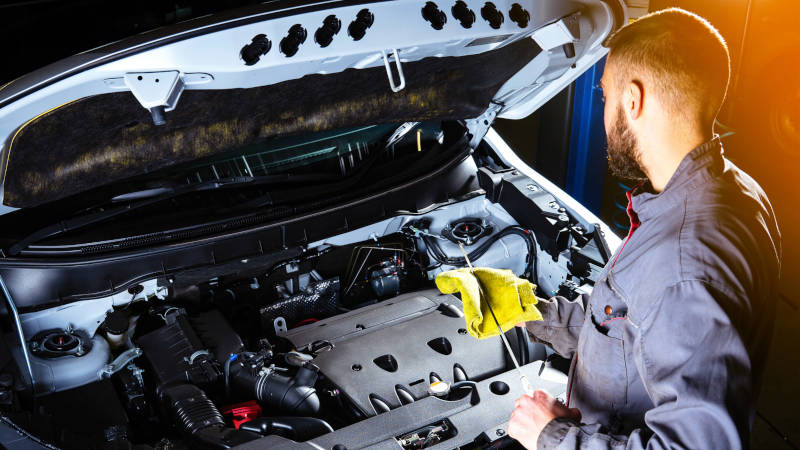 For those who don't know, the purpose of auto oil changes is to reduce friction in your engine and prevent it from overheating. Without motor oil to lubricate them, the moving parts of your engine would rub up against each other and create a lot of friction and heat. The oil helps the parts move smoothly and absorbs much of the heat energy, but over time, the oil will get dirty and become less effective for this purpose. If the oil in your car has become black with soot and dirt, you'll need to get it changed as soon as possible.
Our team is proud to serve the community here in Landrum, South Carolina, and we want to help you keep your engine in great shape. If you need help with auto oil changes, just give us a call or stop by our shop to have us take care of the next change for you.