When you need a basic conventional oil change, simply turn to our team.
As our name states, we at Landrum Lube specialize in automotive lubrication, and one of the most important types of lubrication is the oil in your engine. Your motor oil keeps the moving parts of your engine moving smoothly against one another, reducing friction and, in turn, reducing the risk of the engine overheating. However, over time, your motor oil will become clogged with dirt, residue, and other contaminants, which makes it less effective at its job. When this happens, you will need to get an oil change. Our team offers multiple oil change options, but one of our most popular is the basic conventional oil change—as the name suggests, it's nothing fancy, but it will get the job done.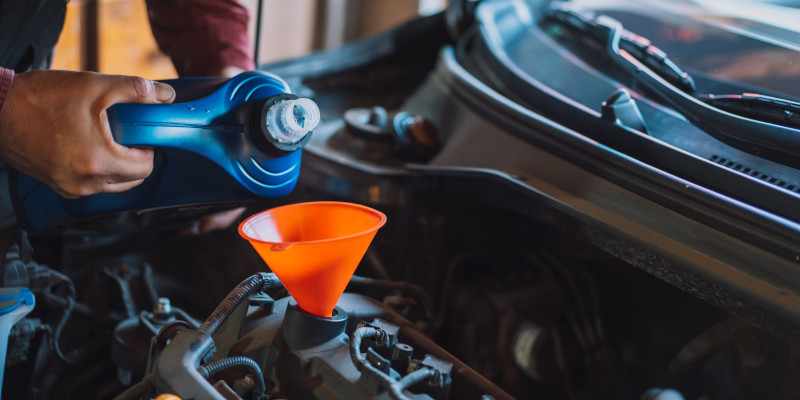 A basic conventional oil change involves replacing your old, dirty motor oil with new oil derived from petroleum. Although there are now many synthetic oil options to choose from, conventional oil is still a great choice for most vehicles, especially new ones with less than 5,000 miles on them. When you come to us for oil change services, we will help you determine the best oil option for your needs, then take care of the process for you. Our experts will drain and remove all the old oil from your car, add the new oil, and make sure your engine is running smoothly.
We are proud to serve the community here in Landrum, South Carolina, and we want to help you keep your vehicle in great condition. If you need a basic conventional oil change, simply give us a call to schedule an appointment.