Our team offers full synthetic oil change services to help you get the best performance from your car.
For decades, the only available type of motor oil was conventional oil derived from petroleum, and while this is still a great option for many vehicles, today, you can also choose synthetic oil options. The difference between conventional and synthetic motor oils is that conventional oil is refined from natural substances (petroleum), while synthetic oil is created from specialized chemical compounds. If you are interested in using synthetic oil in your engine, you can turn to our team at Landrum Lube to get a full synthetic oil change.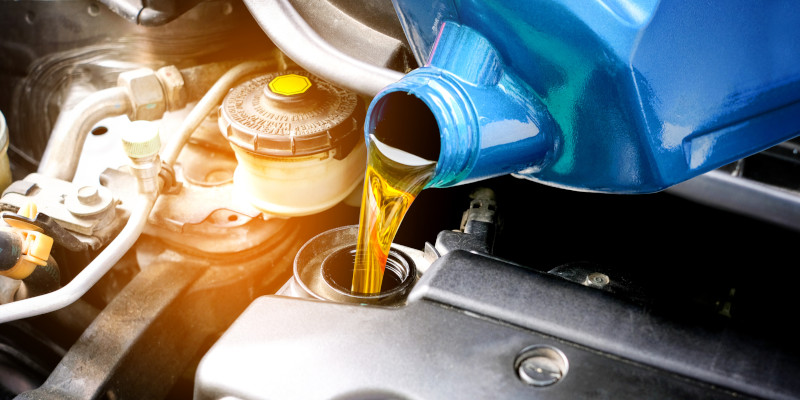 Synthetic oil offers a variety of benefits over conventional oil. To start with, it has a higher evaporation point, which means you'll lose less of it to evaporation over time. In addition, synthetic oil is more resistant to oxidation thermal breakdown and will experience fewer sludge problems. Finally, synthetic oil tends to perform much better at high and low temperatures and will generally keep your engine in better condition. If you want to use synthetic oil in your car, we encourage you to schedule a full synthetic oil change with our team.
Our team knows you rely on your vehicle to get you where you need to go, and we are here to help you keep your engine in good working order. We are proud to be a part of the community here in Landrum, South Carolina, and you can count on us to provide the expert oil change services you need. Give us a call to schedule a full synthetic oil change today.